Calculate Wiki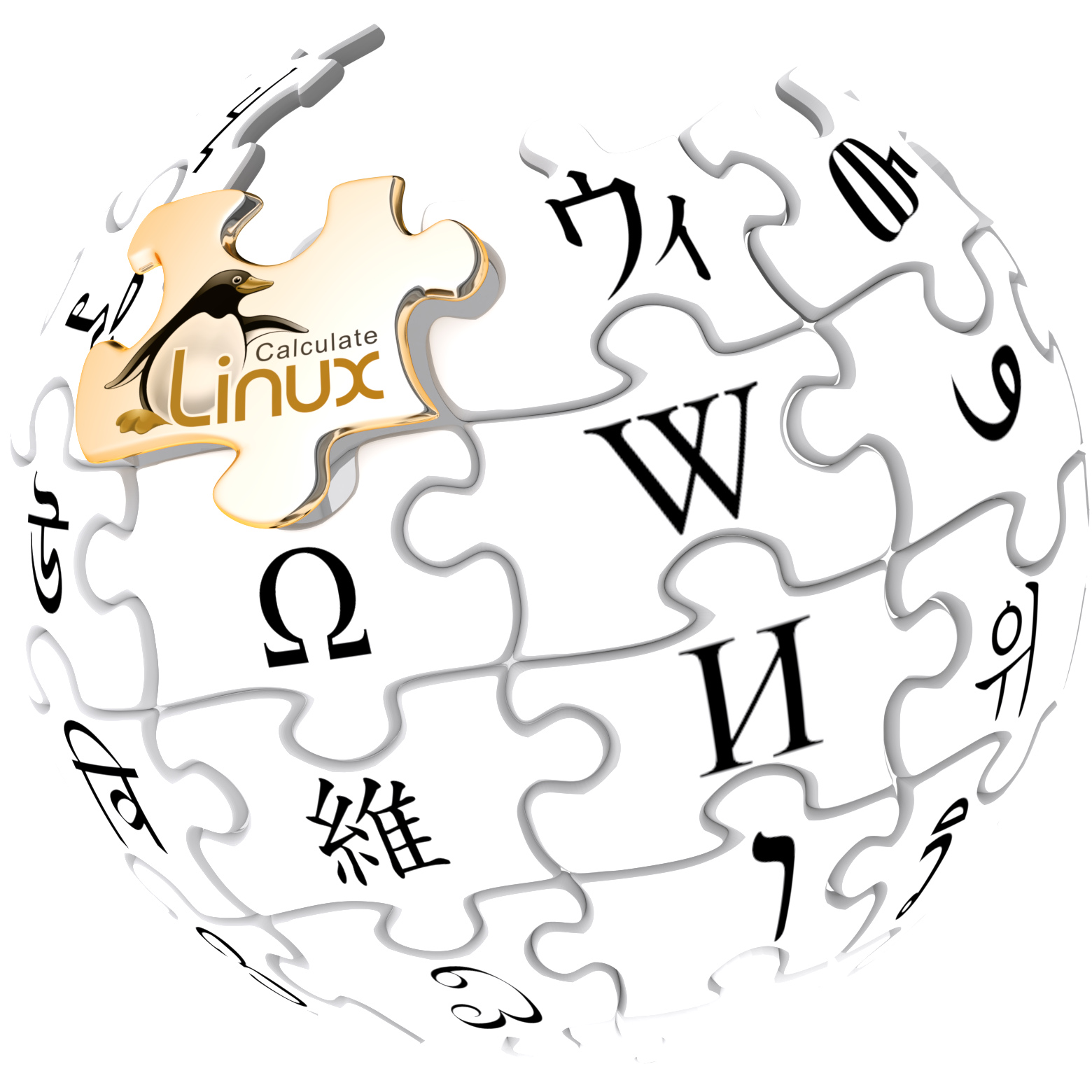 Welcome to Calculate Wiki - your source of documentation about Calculate Linux supported by users themselves.
To make changes, please, log-in here using your account on http://www.calculate-linux.org. If you have any questions come to the Telegram chat.
Distribution
Community
Participate
How users can contribute to the development of Calculate Linux

Communities
Connect to other users and admirers of Calculate Linux for a nice talk!

Editing Wiki
Short guide on how to edit Calculate Wiki.