Calculate Summer Camp
Updated 12 March 2019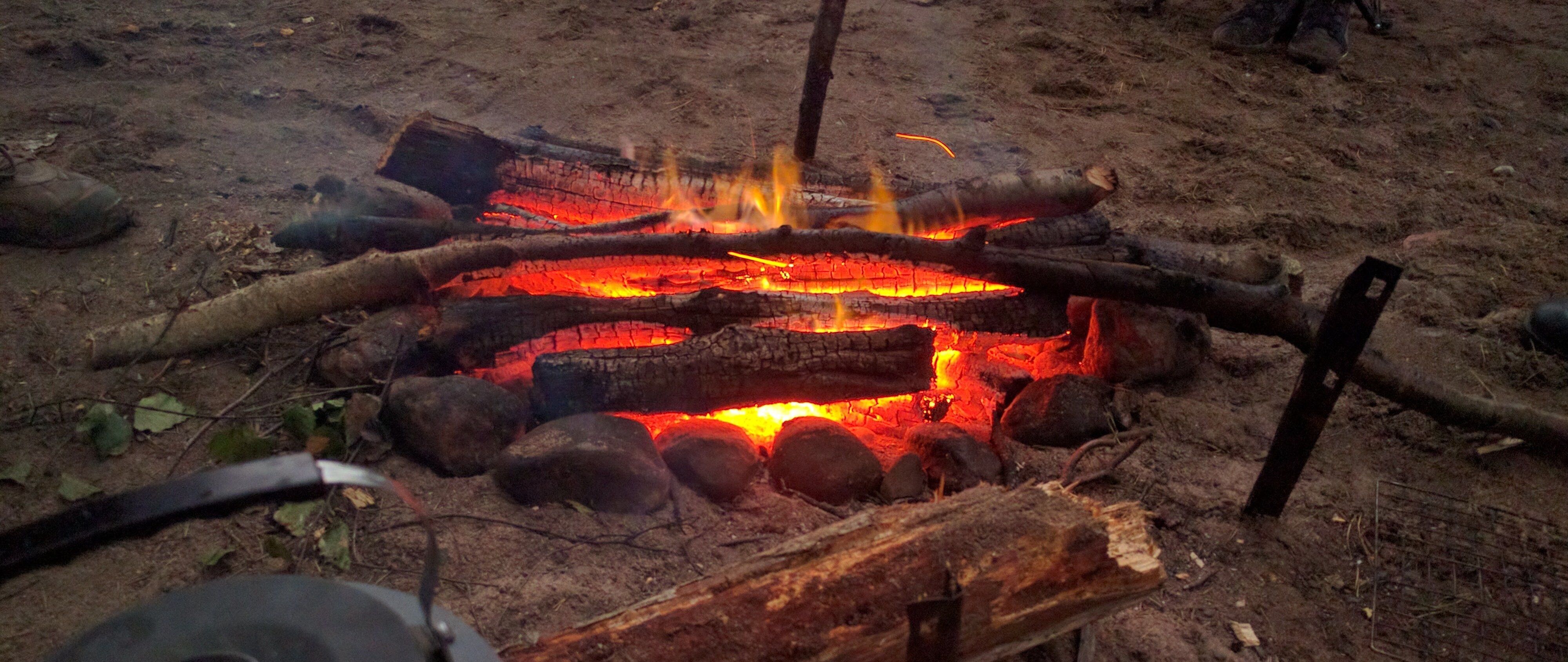 Calculate Summer Camp is a camp supported by Calculate Ltd. Место проведения - безымянный остров в Ленинградской области неподалёку от посёлка Барышево. It takes place on the last weekend of July, from Friday to Sunday.
Что взять с собой?
Ниже приведён перечень вещей, на которые следует обратить внимание, готовясь к мероприятию.
To camp
Dry cell batteries
Tarpaulin
Rope
Portable power banks
A shovel
Garbage bags
A large canopy
Headlamps
A notebook
Foam mats
A saw
Toilet protection covers if necessary
Product for bonfire
Napkins
Folding chairs
Adhesive tape
Dry or liquid fuel
An ax
Toilet paper
Flashlights
To wear
Raincoats
A tent
A swimsuit
A rug
Pillows
Sleeping bags
Something to keep you warm
To cook
A gas burner
A cooking pot
Mugs
Spoons, forks, and plates
Skewers with brazier
Bowls
A knife
Disposable tableware
A ladle
A grill
A stewpan
Matches
Coal
To eat
Drinking water
Buckwheat
Potatoes
Кофе, чай (примерно 100 г на человека)
Stew
Barbecue meat
Что-нибудь к чаю, по вкусу
To freshen up
A toothbrush
Toothpaste
Soap
Insect repellent
Smecta
An antihistamine (especially if you come with children)
To play
Any games you like
A card deck
A chess game
You may also take along optical instruments, such as a telescope and / or a camera, to watch the eclipse of the moon and the great opposition of Mars, for example.